Power up
your Airbnb account.
Save time and focus on growing your business. Keep your reviews and the branding of your Airbnb account while letting our dedicated support team handle any guest inquiries or issues.



No extra cost.


100% Pay Per Booking.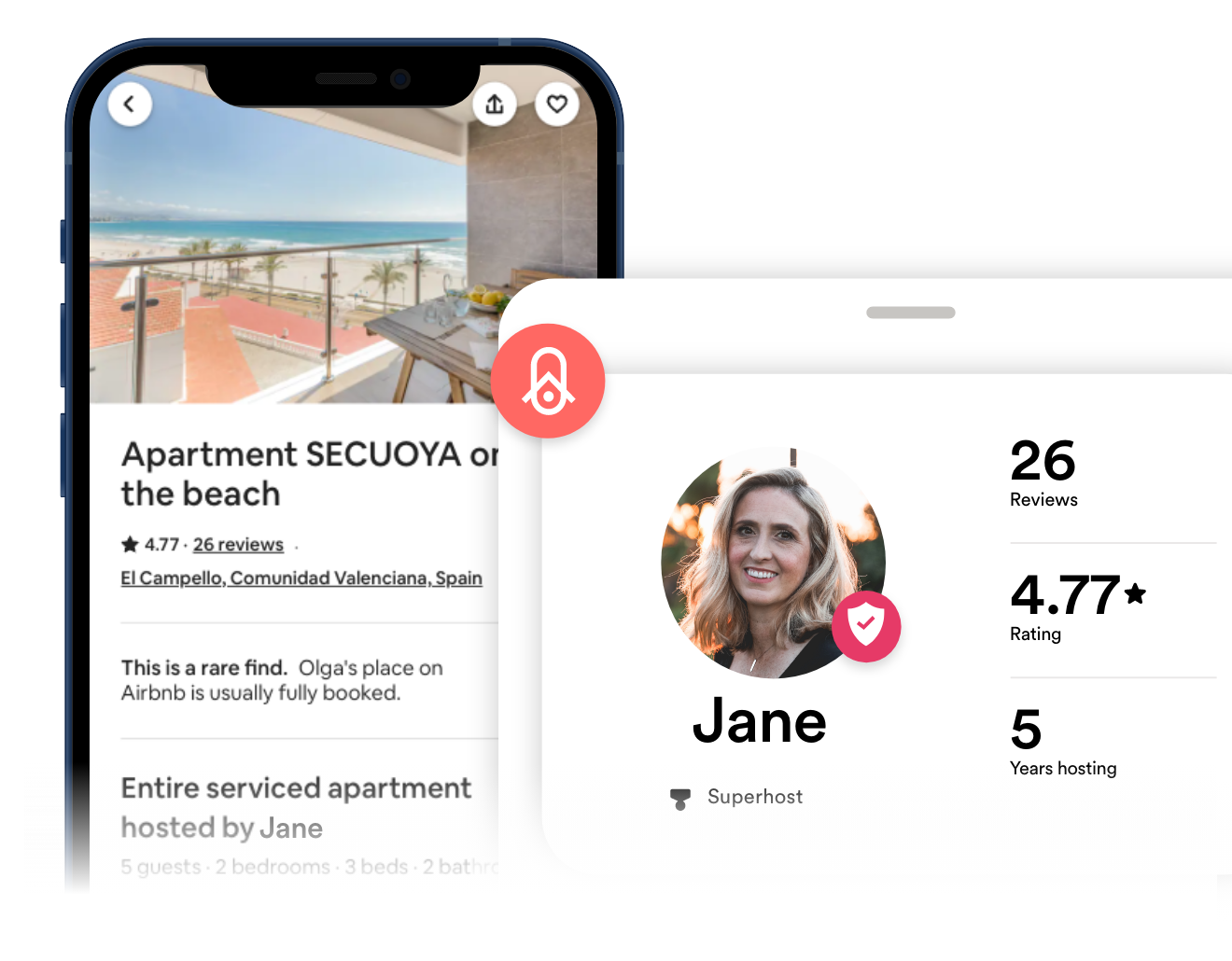 Your benefits
Keep your Airbnb profile including reviews, badges, brand name,
payment and messaging history and leave Your.Rentals all the hustle.

All in one platform
Just update your listing on Your.Rentals account and your rates, descriptions, photos and calendars will be updated automatically on all channels including Airbnb.

Better performance
Our team of experts will proactively optimise your listings to generate more bookings by boosting the ranking position of your listings on the major OTAs.

Reliable connectivity
Say goodbye to double bookings on Airbnb: Improve the Airbnb connectivity response by directly hooking it up to Your.Rentals, while not loosing your brand or reviews on your Airbnb account.



Negotiation power
Partner up and level up your negotiation power, by speeding up response times and stronger host-sided decisions.

Expert advice
Second opinion and tips on your Airbnb strategies from Your.Rentals advisor.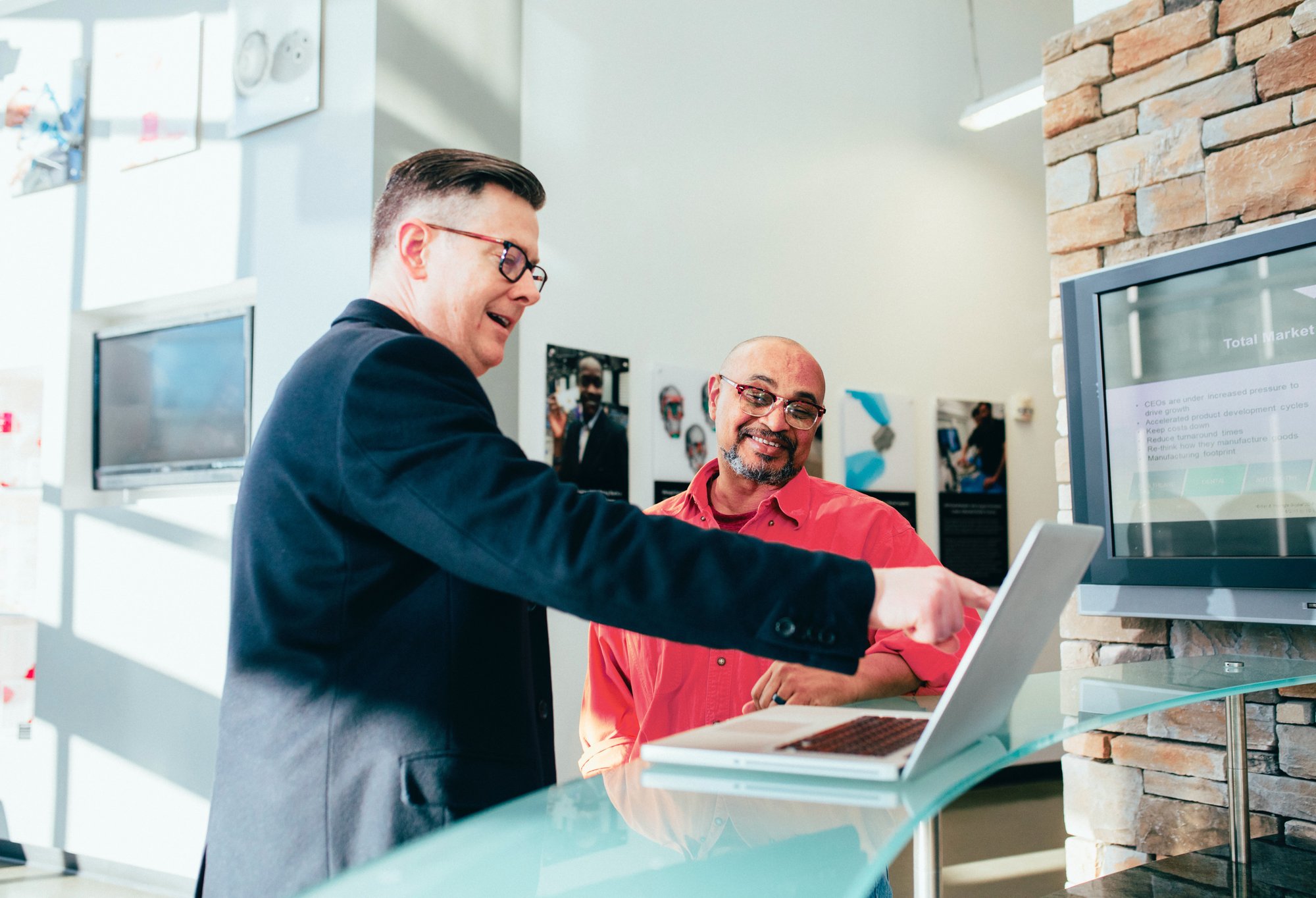 Your Airbnb account will stay as it is, including your brand name, reviews, earned badges, payment history, and messaging history.

Airbnb account can be revoked at request.

5,000+ clients entrusted 18,000 listings to Your.Rentals.

We only make money when you make money.
"What also convinced us was the payment model from Your.Rentals, which is fee based, and takes a fee only when the reservation is confirmed. And this was fundamental for us.
I recommend it because it is easy to use, it will save you a lot of time, and it will help you receive more bookings. An excellent choice."

Mauro Fossati
Beahost Rentals, Property manager
Managing 1,000 Properties
"This is an affordable tool that I use daily, I highly recommend it… A great experience since I began to work with them"

Lorenzo Rodriguez
Property Owner
"It's a great add on helping us sell the apartment better, as it probably doubles the turnover we would have gotten otherwise without it."

Werner Putzer
Property Manager
"All my bookings are coming via Your.Rentals and appreciate it a lot…love your customer service, it's really fast, always helpful (use a lot online chat-system)."

Herdis Ojasu Property Owner
"With Your.Rentals, I finally have more time to look out for more properties and take care of the concierge service"

Sybille Cabalé
Property Manager




If there are bookings that were made before the takeover but have not been paid for, will Your.Rentals still apply commission fees for handling them?
Yes, Your.Rentals will take care of all existing bookings. There will be a 5% service fee for each confirmed booking.
Will Your.Rentals charge a 5% service fee on future bookings if the host has linked their Airbnb account to it before?
The Booking Support team of Your.Rentals will make the booking and subtract 5% from the host's net payout. The host should be informed and must provide consent by signing a contract.
The listings rates on Airbnb will be based on the rates set on Your.Rentals or will they be independent?
Yes, the information you provide on Your.Rentals will replace the corresponding information on Airbnb, including pricing, pictures, and description. However, any features that Your.Rentals does not support will still be visible on your Airbnb listing, which is a bonus for the listing's quality.
If I'm a Superhost on Airbnb, will I still keep my status after the takeover?
Yes, your Airbnb profile will remain unchanged and all your reviews, badges, and information will be saved. All your previous bookings, messages, and payments within your account will be preserved.
Can hosts use Airbnb's messaging system to directly communicate with their guests?
The host will have access to all communication systems currently offered by Your.Rentals. This includes the ability to chat for inquiries before, during, and after the stay.
Will I be able to revert my Airbnb account back?
Yes. Should a host wish to terminate this agreement and request a reversal of the account transfer, a host must request this via email to their Your.Rentals Customer Success Manager with a 30-days notice period.